We are proud to announce the release of our
32'' Outdoor High Brightness Open Frame Monitor
. This new Outdoor High Brightness Open Frame Monitor utilizes the polarizer and the new liquid crystal material technology to meet the extreme outdoor temperature. This product is designed for a customer to be used in the water parks which includes the following new features.
High Definition 1920x1080
VGA and HDMI inputs
100x100mm & 200x100mm VESA Mounting Pattern standard
High Tni liquid crystal material technology which tolerate surface temperature up to 110°C/230°F
QWP (quarter wave plate) polarizer technology reduces glare and lower the sun light reflection
VisionsTEK Computex Taipei 2019 Invitation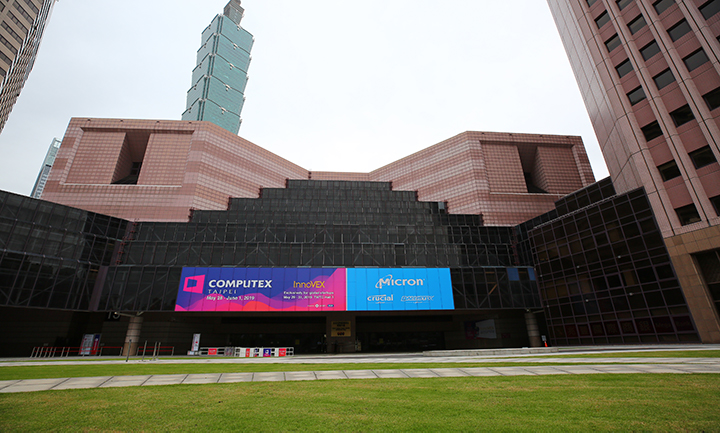 Posted on May 20, 2019 | Written by Johnny Young
VisionsTEK will be exhibiting at Computex Taipei 2019, Exhibition Hall 1, RM6D10, Taipei World Trade Center, Taipei, Taiwan. Please stop by if you are making a trip to Taipei, Taiwan, from May 28th to June 1st.

This year, VisionsTEK will be featuring Industrial grade Sunlight Readable High Brightness Open Frame Monitors which can be integrated into moving vehicle, flying helicopter, oil drilling platform, and filling your display needs in various automation application. Our highlights include medical wide range power management range of 10V-30V DC and displays that can operated under wide range environment temperature of -30°C ~ +85 °C.
Lithium Battery Pack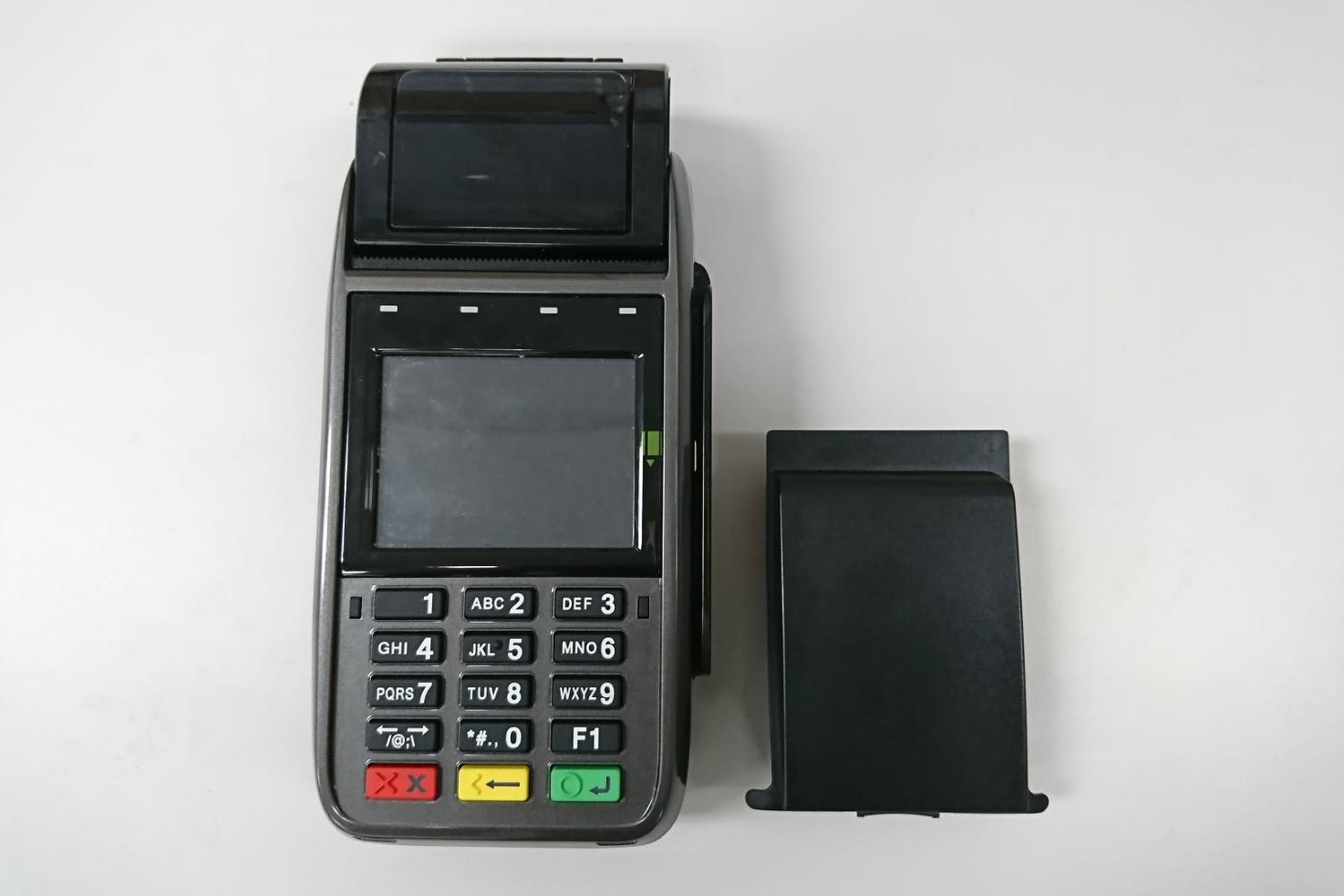 Posted on May 30, 2014 | Written by Johnny Young
We are excited to annouce a new product line, designed by our R&D. This new
extended lithium battery pack
extends more than double of the battery lifetime with triple protection. This design was customized per customer's specification with CE certification in order to support payment system such as XAC T103 payment terminal.
Click here
Outdoor High Brightness Open Frame Monitor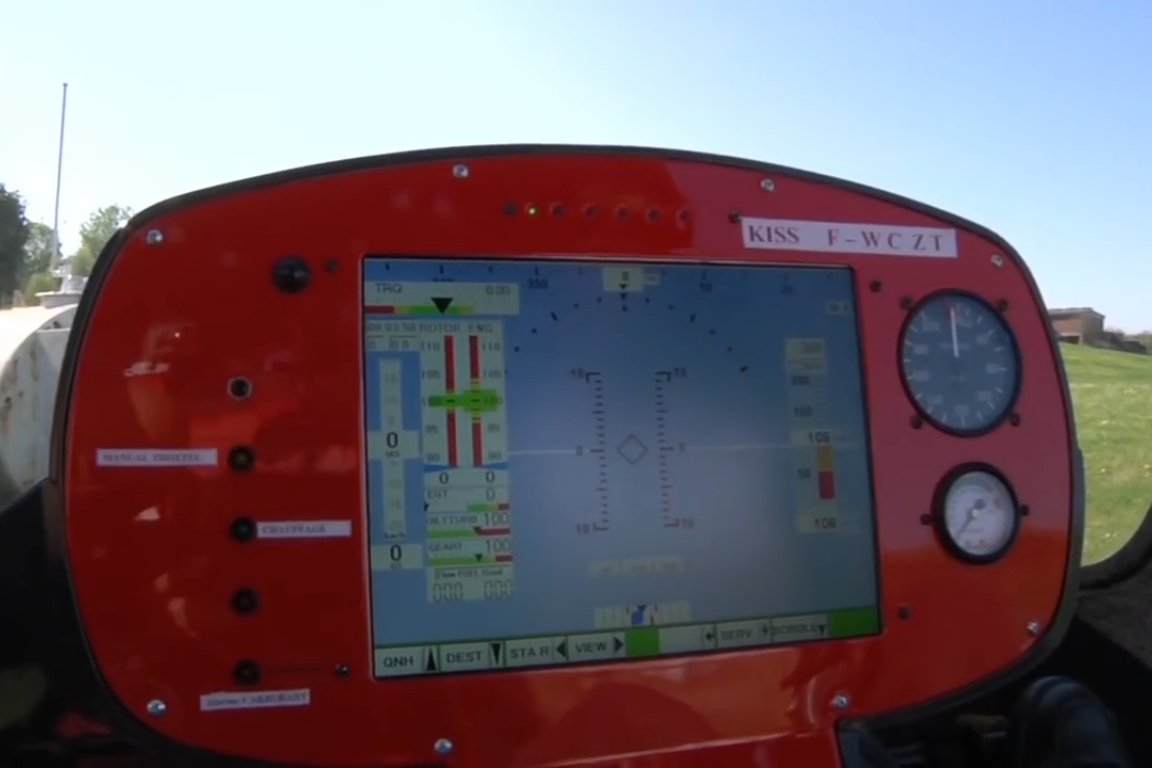 Posted on February 21, 2011 | Written by Johnny Young
We are happy to announce our latest R&D development of
LED High Brightness LCD panel
to meet customer's outdoor need under the sunlight. This particular model was released to be used on a helicopter application.
Click here
to see the video of our High Brigtness LCD Open Frame Monitor on the helicopter.